Tired of Being Told to Find Your Niche?
As a lifestyle blogger I used to feel discouraged by all of the blogging advice that insists if you're going to be successful you have to niche down to a very specific topic. That may work for some, but it's not a one-size fits all solution for building a successful blog.
My Goal: Help You Create a Lifestyle Niche
In this course I'll show you how to create your own niche and build a successful lifestyle blog. Contrary to what you may have heard and read online, you don't have to niche down to one narrow topic if you want to build a successful blog. Sure, it might be easier but it's not the only way. It is possible to build a successful lifestyle blog and I'm going to teach you exactly how to do it.
I'll break down exactly what it means to "niche" your blog, how to identify your lifestyle, create blog post categories that work for you, and develop an editorial plan for the next 90 - 120 days.

You don't have to sacrifice any part of what makes you, well, you in order to find success online with your blog. At the end of this course you're going to have a clearly defined vision of yourself and how to define our lifestyle in a way that allows you to build a successful presence online. We're going to strip away all of the noise, all of the overwhelm, all of the contradictory advice, and break it all down into easy bite-sized lessons. You deserve to feel confident in who you are and your role as a lifestyle blogger.
Ashley LaMar has created an amazing course in Finding Your Niche as a Lifestyle Blogger. She expertly guides you through all the steps in finding who you are as a blogger. I can't wait to put all her instructions to use revamping my blog! - Rebecca Kinnie, Use Your Common Cents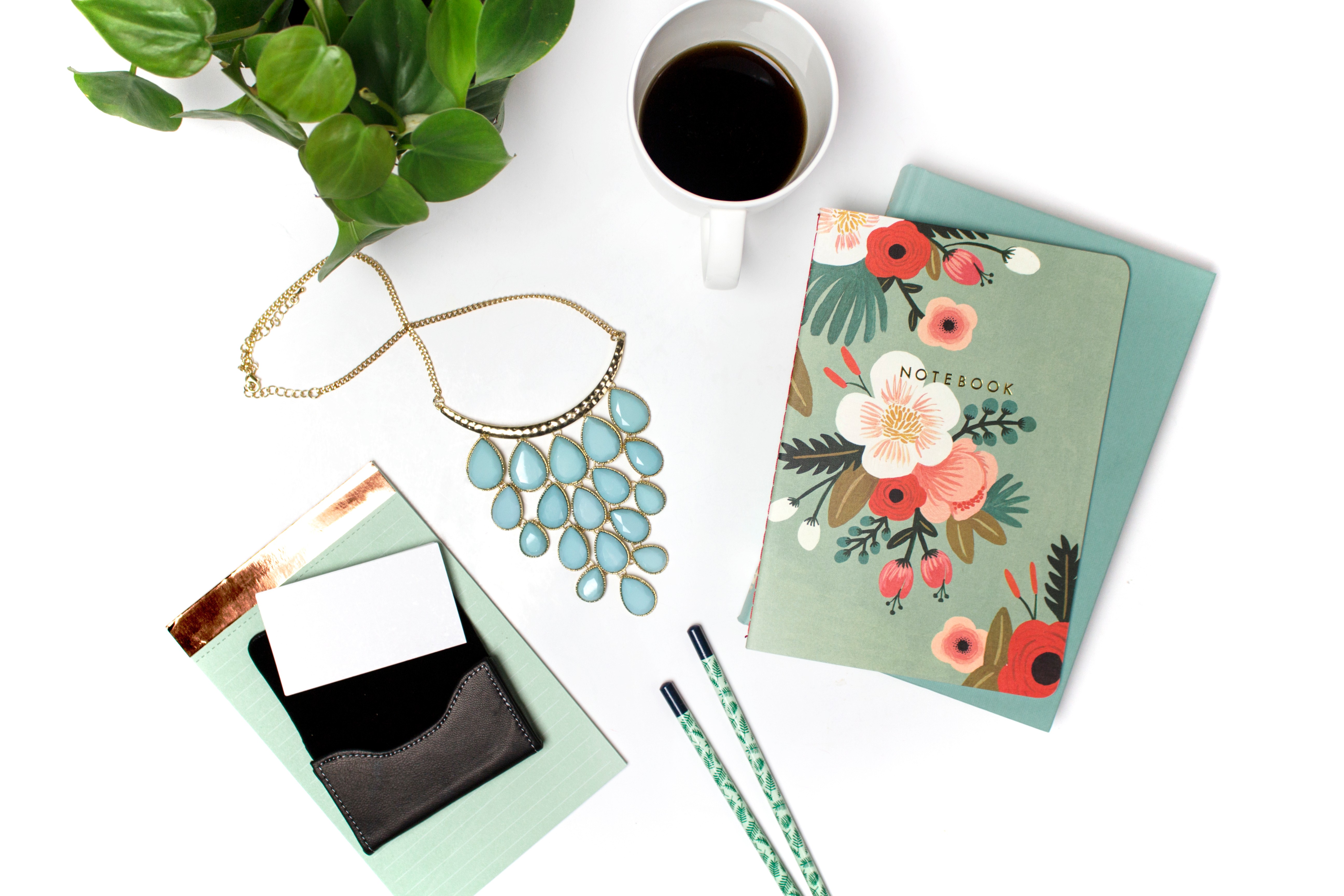 What To Expect in This Course
All of the classes here at Far Beyond Love include video instruction broken down into individual lessons and tasks. Our direct and simple approach to the Wordpress dashboard makes it easy to understand. You'll be amazed at what you accomplish! Our finding your niche as a lifestyle blogger course has five lessons and I'll walk you step-by-step through each one. The lessons include:
Introduction
Niche: What it Really Means
Who Are You? Identifying Your Lifestyle
Creating Categories That Work for You
Planning: Creating Content for 90 - 120 Days
This course includes a workbook to walk you through each lesson and which you can use for future reference and assistance.
Ashley's course is as informative as it is easy to listen to and read. I found extremely helpful information throughout her course which made me look at writing and my focus of my blog and apply very simple steps. I received advice on writing, content planning, how to make blog posts fit within the theme of my blog, and more by just following easy steps! - Autumn Curry, Stay Gold Autumn

Are you ready? I'm ready when you are.